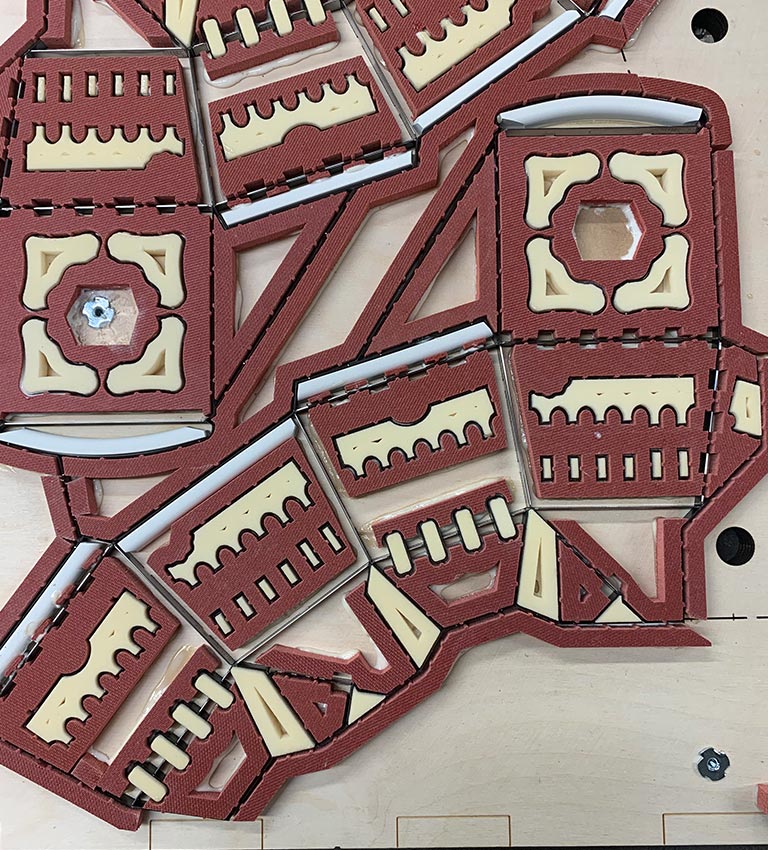 Steel Rule Dies 

Features and Benefits

Detailed analysis in our programming department to ensure an efficient manufacturing flow

Expert laser cutting, with state-of-the-art technology

Latest rule processing machines that have the capability to cut, nick, bend and broach all type of cutting rules, in a single operation. Can also produce customized perforation and cut/crease rules

Expertly ruled and assembled by our team of experienced diemakers

The rubber is cut by a waterjet and rubber profiling machines, and is installed according to industry standards and/or by client specifications.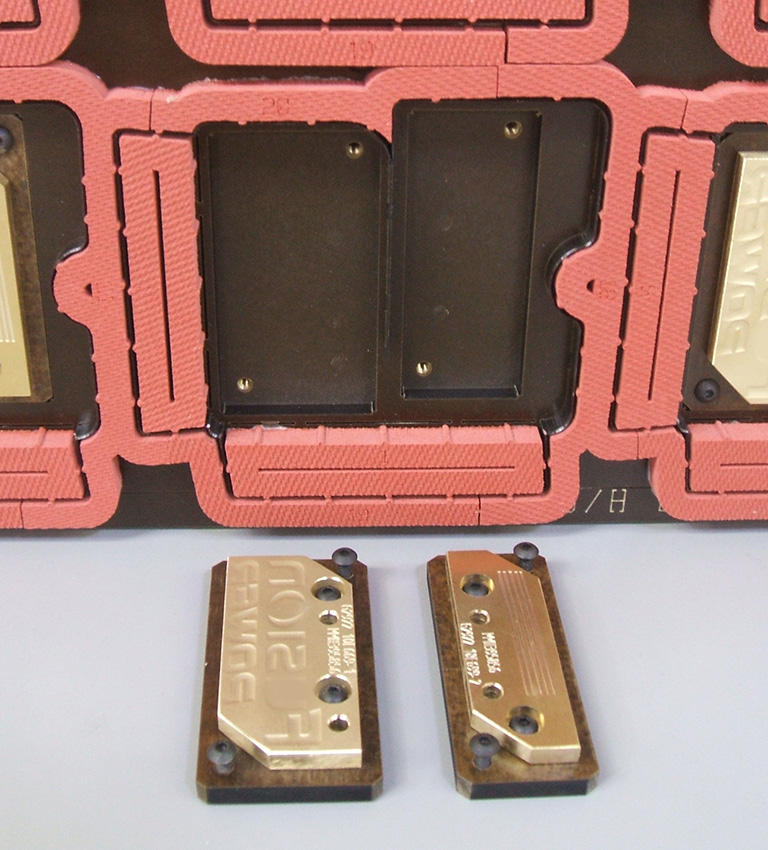 In-Line Embossing

Features and Benefits

We provide the products and services to ensure that your In-line Embossing needs are met.

We work with the foremost embossing die manufacturers in the industry to provide the right solution.

Our unique In-Line Re-Mount Embossing system allows for easy adjustments, to ensure perfect register with ideal height control for an exact profile and appearance every time. This system can be used for both Phenolic and Steel Counterplates.