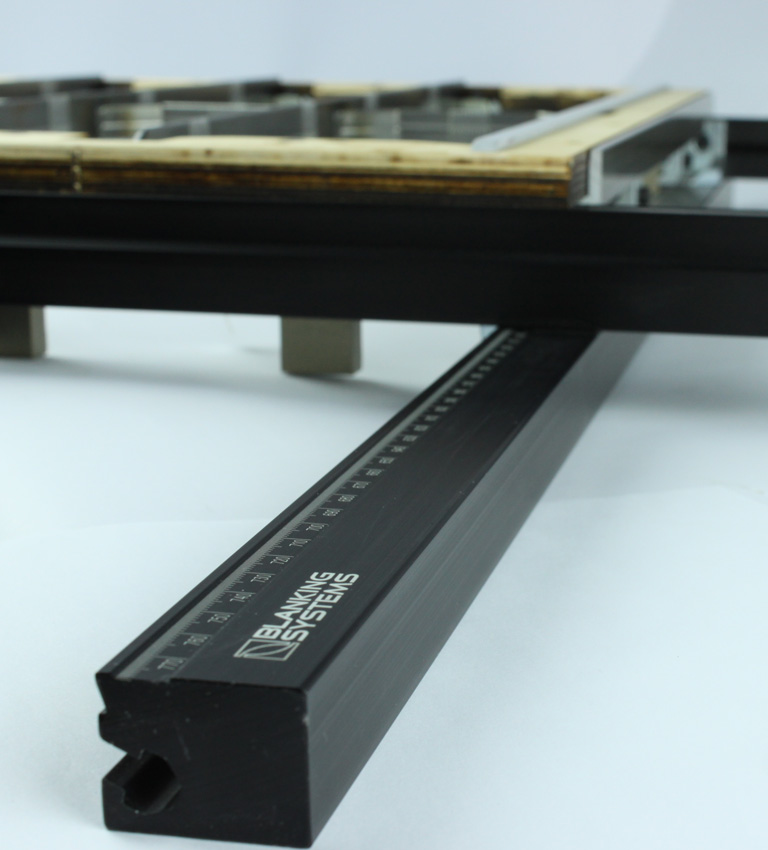 Blanking Tools

Features and Benefits

Our blanking tools are built with attention to detail for adhering to press manufacturer specifications.

From the simple to the complex, we have the knowledge and equipement to work with our customers to provide the optimum layout that will ensure top speed and consistency to achieve proper blanking on press.

Below is a list of our available blanking products:

BSI Angle-Lock Lower Blanker
Over 80 percent of the tool components are reusable
The unique Angle-Lock system assures squareness and accuracy
We use the unique BSI software that guides us though the programming process with confidence
The BSI system allows us to program and manufacture dedicated press-ready Blanking tools for long run jobs, and Blanking tools for medium and short run jobs that will require easy assembly from the client.
Upper Blanking Tool
Manufactured with wood silhouette pushers and rubber to provide accurate and reliable blank separation
Pushing units are attached to the board with machined metal spacers for proper height control
Quick-Lock press-ready when required
Flat Top Hybrid Lower Blanker
An economical blanking option for double knifes and single knife jobs
Uses laser cut boards for reduced cost
Are produced primarily with high quality wood, and the addition of steel reinforcement plates if required 
Requires minimal assembly
Full Pressing System
Ideal for non-linear or irregular layouts
Stabilizing the entire scrap skeleton for proper blank separation
With this system higher speeds and fewer stoppages are achieved